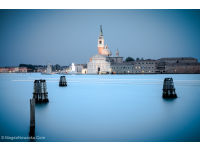 30.03.2014 / 20:53
First News 2014
Hello Everybody!
I will be doing a little clean up in my photos and in other online accounts too. It might take a while but at least there will be new information, new links and only best of shots.
For this year there are few plans where will I go to take photos but nothing is confirmed yet so I don't want to jinx it. Also there are few project ideas but again they depend on certain circumstances. Anyway I should have more new by June and by then I should refurbish the accounts too.
For the most recent photos you can always check my
Facebook Page
or my
deviantART account
.
If you have a moment please have a look at
my portfolio for Exposure 2014 competition
, click vote and/or share with your friends.
Have a lovely time!
M.
Back to previous page